WE TRANSFORM YOUR VISION INTO CREATIVE RESULTS
XMARTECH is an entrepreneurial venture with young, smart and creative professionals to provide you with one step digital solution to all of your market place needs by developing the perfect web platform for you.
Unique. Professional. Creative.
XMARTECH is one of the best web design and development companies in Kolkata.
Our experienced professionals provide you with the best possible Web Development, SEO & Digital Marketing services at the lowest possible cost.
As well as we specially focus on small business owners and entrepreneurs to build their presence online and expand globally with our smart solution.
Meet the Team
Meet the faces behind our company. Our team offers the most up-to-date, sustainable custom solutions to the problem. They work so hard to provide best to their customers.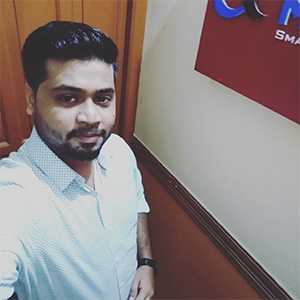 We think about the smart world and smartly growing of businesses by taking the brick and mortal business online with our best ever smart innovative team.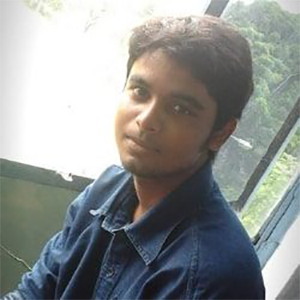 Subhasish
Digital Marketing Expart
The aim is to help out local, small business & entrepreneurs to mark their presence online. Taking the marketing strategy from ofline to online.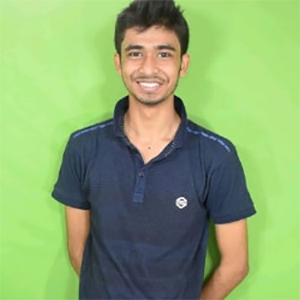 Playing with creativity from design to development, our research team always aims for the best ever web deesign & development for your dream business.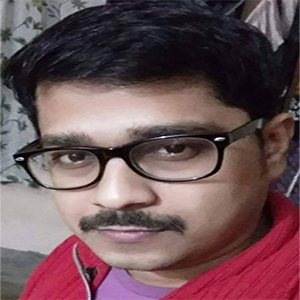 Anirban Banerjee
Web Designer
It's amazing to work with XMARTECH. XMARTECH make me able to think beyond my ability. Its works on web development field is really justify its name.